How to copyright your work and obtain a FREE downloadable PDF, is a great question.  One often considered by anyone who wishes to protect their intellectual property.  Work completed?  The priority is to keep it safe. The good news is that copyrighting is fairly simple. The U.S. Government  produces a set of forms for this very purpose. These forms guide the creator of the intellectual property through a step-by-step process.  All this makes their work as legally secure as possible.
What Is the Purpose of a Copyright?
A copyright is the artist's best recourse or weapon for unlawful usage of their property. It is a strong deterrent and often the only defense against infringement.  However, copyrights aren't protection against theft though.  Surprised?  It is a fact!  Examples of these occurrences are plentiful.  The Vanilla Ice's 1991 hit song, "Ice, Ice, Baby" included a part of "Under Pressure," a David Bowie's song.   Mr. Bowie didn't receive credit for his rhythmic music.  He sued Vanilla Ice for its usage.  Under the law, these incidences are  illegal acts and often result in financial penalties. The case  settled out of court privately for an undeclared amount of money.
What CAN YOU Protect?
The following list from the United States' government website,  are the allowable categories of properties: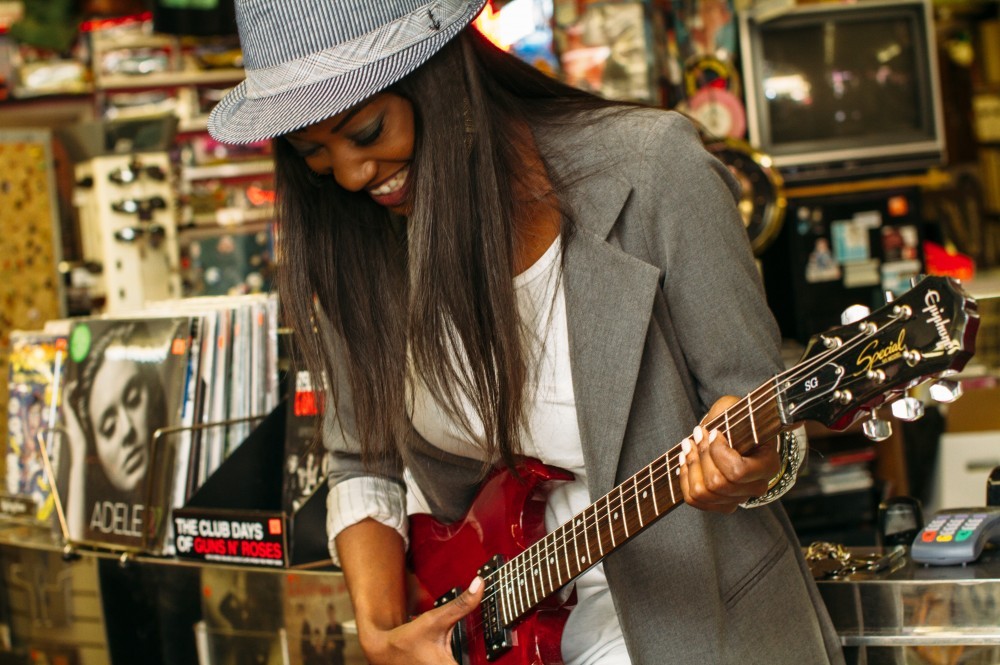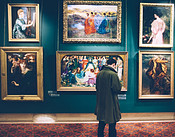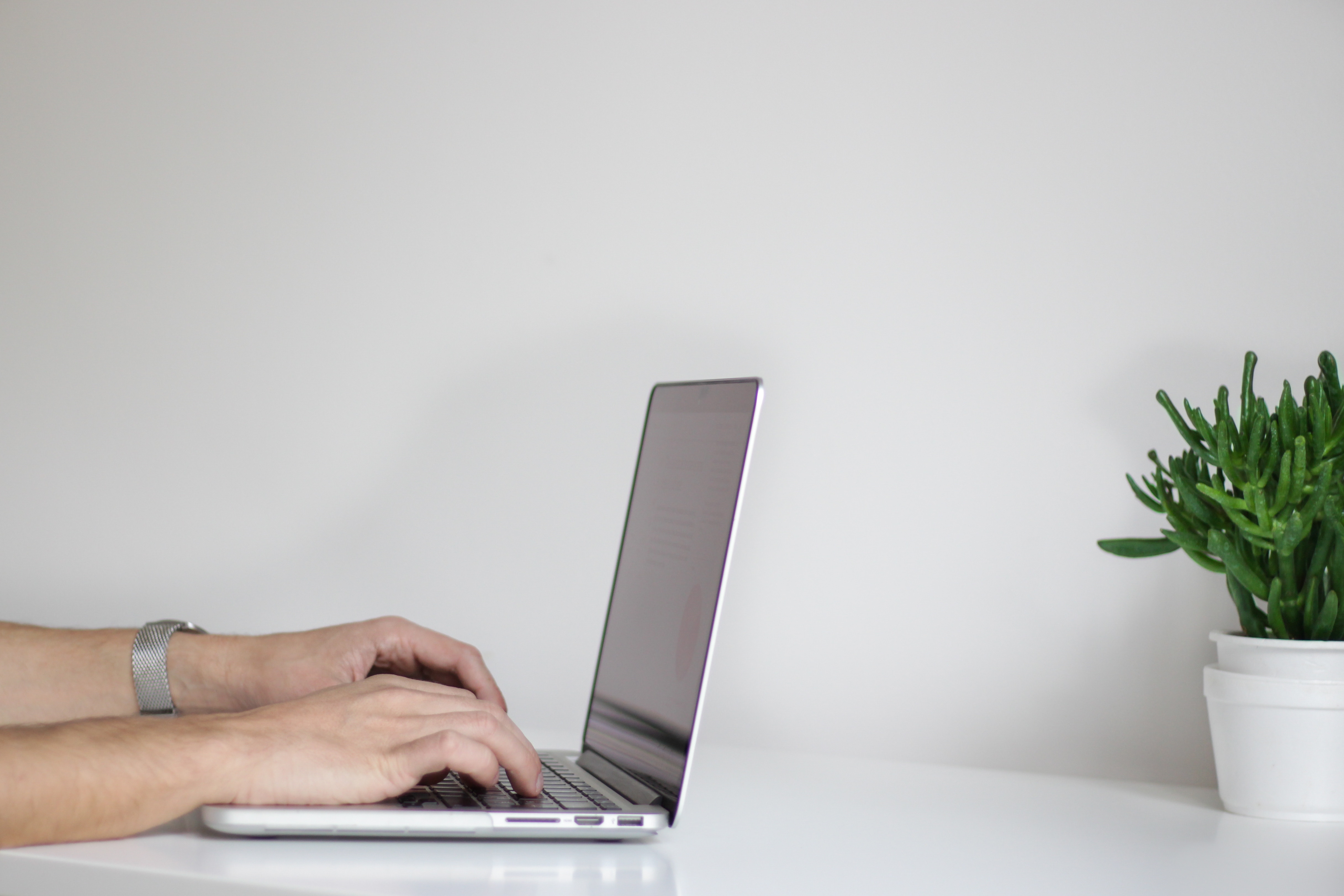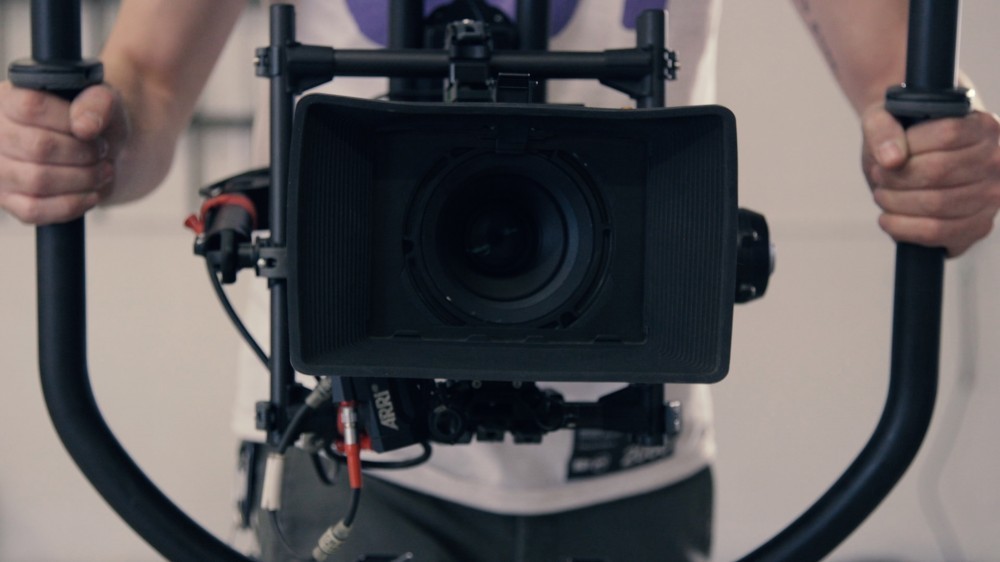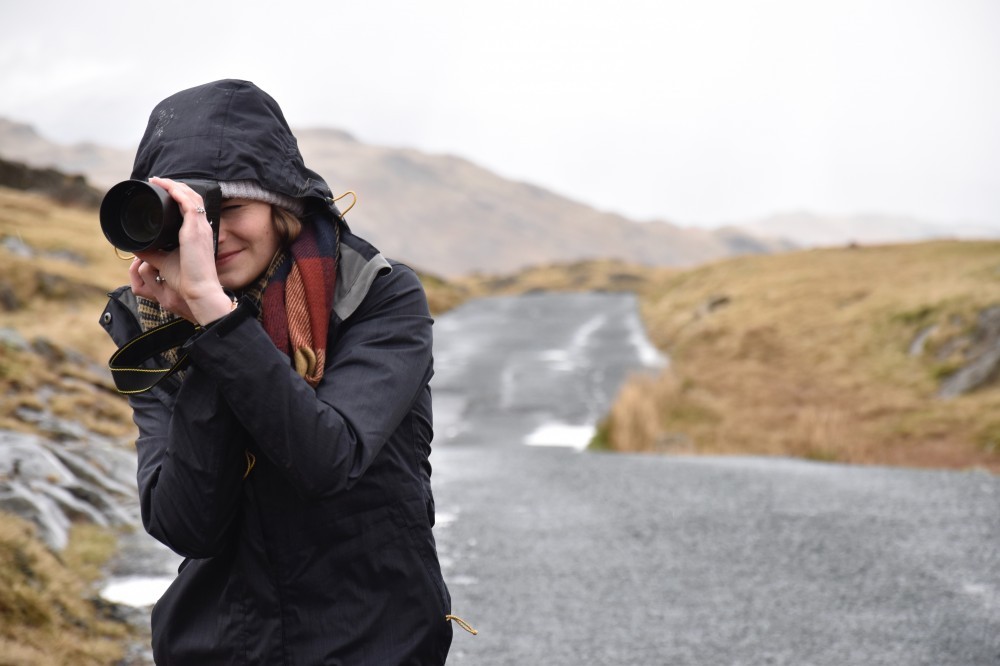 unsplash-logoi-aki-del-olmo
Literature Works (Paper Form TX)
Fiction, Non-Fiction, Poetry, Articles, Periodicals
unsplash-logolechon-kirb
Performing Arts (Paper Form PA)
Music, Lyrics, Sound Recordings, Scripts, Stage Plays
unsplash-logoclem-onojeghuo
Visual Arts (Paper Form VA)
Artwork, Illustrations, Jewelry, Fabric, Architecture
nordwood-themes-166423-unsplash
Computer Programs, Databases, Blogs, Websites
unsplash-logosharegrid
Movies, TV Shows, Video Games, Animation, Videos
unsplash-logojoe-ridley-beth-martin
News Photos, Selfies, Wedding Photos, Family Photos
These categories have evolved over time. Categories have expanded based on a demand created by creators of intellectual properties. If you do not see a category that represents your work, call the U.S. Copyright Office and see what they suggest for your property.
U.S. Copyright Office
101 Independence Ave. S.E.
Washington, D.C. 20559-6000
(202) 707–3000 or 1 (877) 476–0778 (toll free)
Copyright Instructions
On-line registration for copyrights at $35 versus downloading or requesting forms and sending them in by mail at $85. Not very long ago, the mail-in options were only $45. The price disparity is unfair for those who do not wish to use the internet.  In their effort to save the environment, many companies are doing away with paper.
First log onto to the U.S. Copyright Office website.

Click onto Register a Copyright picture.

This launch will lead to a page for called Electronic Copyright Office or (eCO) Registration System. On this page are copyright categories with pictures and descriptions for each, a very important step in this process. Select the category that BEST fits your intellectual property. Click on the photograph associated with it and read the extended breakdown offered. If literature is your forte, there is a list of all types of writing including cookbooks, tests, blogs and more. If none seem to suit your particular work, call the U.S. Copyright Office and inquire. Each copyright application enters a lengthy review process based on the sheer volume of requests. Filing incorrectly will delay your copyright.
A Statutory Definition of Copyright (meaning defined as a written law) provides clarity for each category.  Below this are instructional videos and PowerPoint presentations and PDFs on the copyright process.  There are samples of their standard forms, plus tips on best practices. Take the time to review these resources in order to achieve the best outcome. Click Here for the U.S. Copyright Office's Standard Application Tutorial.
How to Copyright Your Work – FREE Downloadable PDF
It takes time to write a book, song, make a movie, take a great photo, design a building, video game. Laboring over your original work was difficult. It costs you EVERYTHING – money, time, and sweat and tears. Don't allow some mean spirited person(s) take it from you without a legal fight. Defend yourself and you intellectual property. Take the time to copyright your work and protect it. Give it its best shot for success.
Please find a FREE downloadable step-by-step PDF on filling out the U.S. Copyright Office form created by Blackcurrant Press. Click Here for the FREE download.
Please leave a comment below if this post has been helpful. Would like to hear from you!