Blackcurrant Press would like to introduce writer coaching as part of our suite of services. Now, anyone interested in writing novels, articles, blogs, essays, memoirs, resumes, term papers, even letters, etc., may avail themselves of this service and complete their writing project confidently. Do you have any of these writing issues?
Writer's block
Writing anxiety
Difficulty organizing thoughts for a writing project
Lack of practical writing skills
If the answer is YES to any of the above, please consider our writer coaching service.
About the Writing Coach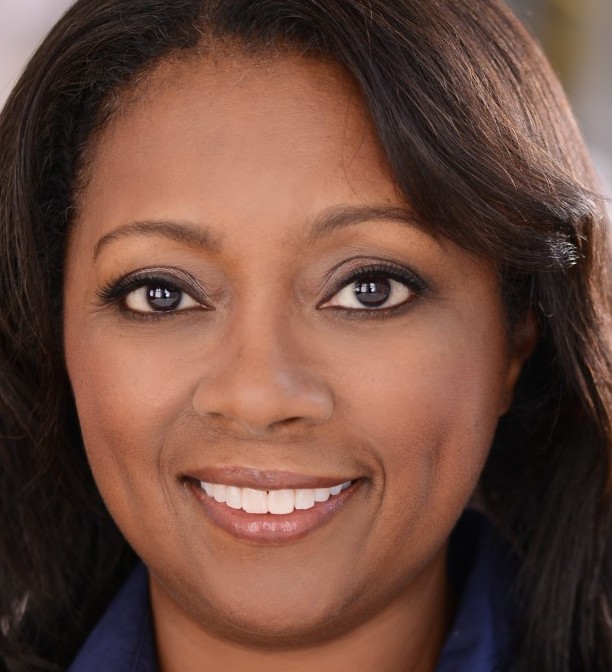 Beverly Burchett (author, editor, lyricist, playwright, and publisher) has written over ten published books, two albums, several staged plays, and more than fifty blogs and articles, most have been indexed on Google. She placed second in the Billie Holiday Theater Poetry Contest and thus her love of writing was spurred. Queen Kinni, Open Doors, Smart, Sexy, Spiritual and Strong, and Random Acts of Kindness, a journey, are some of the books to her credit. She's a graduate of the famed High School of Performing Arts, and has acted in a number of national commercials as well as a few popular films, including "Fame."
Ghost Writing & Projects
Ms. Burchett has also worked with authors who needed more personalized assistance with their books. Carl Clay's novel about Black Spectrum Theater, located in Queens, New York, entitled Poor-ducing Theater & Film at Black Spectrum Theater, was co-edited by Beverly Burchett. This Queens theater has been in existence for over 45 years. She also edited and ghost-wrote Not Just a House Party, for the George brothers, one half of the popular music and producing group, Full Force.
Why Use a Writing Coach?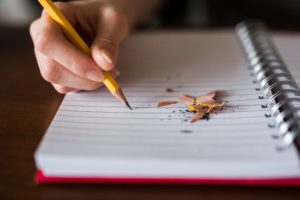 Many writers dream of becoming authors but do not know where to start. The bridge between dreams and accomplishments is discipline and hard work. Yet, not knowing where or how to start can impede the process. There are plenty of books written on the subject of writing, of course, and they can assist writers greatly. Reading these books is strongly advised and recommended, however, some writers feel that this process takes too long and isn't specific enough for their needs. That is because understanding the techniques and implementing them are two different things. Some writers need one-on-one attention in order to help them through the challenging issues they are experiencing and can't seem to break through on their own.
That is where coaching comes in. A writing coach can walk the writer through their stumbling blocks with sound techniques that will help to stretch their imaginations, hone their literary skills, strengthen their confidence, refresh their project, and organize their writing to give it foundation and structure.
What's the Charge?
The cost of this service is fifty dollars ($50.00) per one hour session. Sessions shall be conducted electronically via SKYPE, telephone and computer.  Materials shall be protected by Confidentially Agreements.  Once  appointments are arranged then writers become authors and goals are met.
Free Trial Offer
One of the best ways to determine whether hiring a writing coach is for you or not is to give it a try. Sign up for a FREE fifteen-minute session. This is your opportunity to make it the year your writing project gets completed! Free sessions are by appointment only!